Gambling news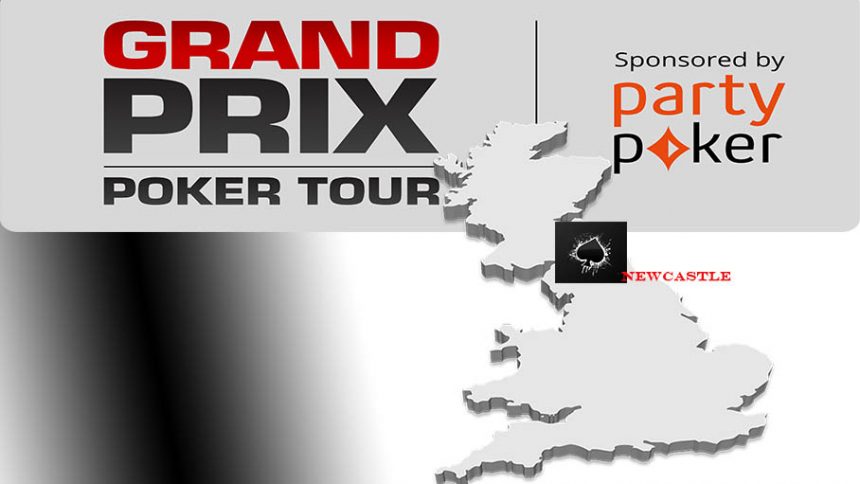 Grand Prix Poker Tour Arrives to Newcastle in February
29th January 2016
Between 20-21 February 2016, poker fans from all over the globe will gather at the 6th largest stadium of the United Kingdom, Newcastle's Saint James's park, as the 5th stop of the Grand Prix Poker Tour arrives there.
PartyPoker has cooperated with Dusk Till Dawn which is an award winning live poker venue in Nottingham, UK. The company owns the greatest online cardroom in Europe and offers not only Live Casino Roulette and Blackjack but also online slots. PartyPoker is also known as the organizer of some of the most popular poker festivals in Europe.
February's Grand Prix Poker Tour is a sign of their fruitful partnership and a good reason to visit Saint James's Park. The famous stadium which has the largest white cantilever roof in Europe, can easily be spotted anywhere across the city. In its portfolio, the stadium has such great events as 2012 Olympics and 2015 Rugby World Cup along with concerts and movie sets.
The Grand Prix Poker Tour is no less than Rugby World Cup indeed. Therefore, such a big event should be hosted at such an amazing venue. The great poker event will take place between Friday 19:00 and Sunday 17:15. You can get into the poker party easily by paying only £70 ($109) and you can be one of the top 250 players. The first 250 players can expect guaranteed payout, the luckiest number one gets $35.000 and the last one wins $330 which is still a nice pocket money to get within a weekend. Join now at PartyPoker in order to take advantage of lucrative online poker promotions as well.