Gambling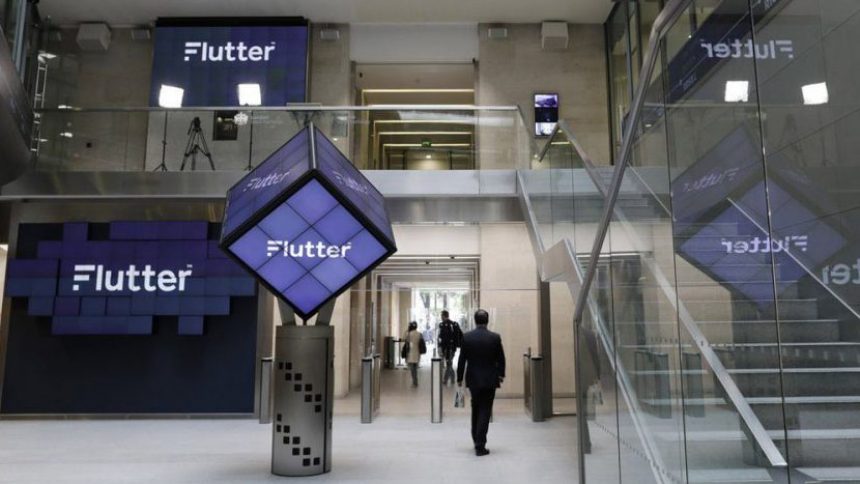 Flutter Entertainment and GVC Holdings Sponsorship Strategies Praised
27th September 2019
In this report, we will be analyzing what two sports betting executives had to say about the different strategies both Flutter Entertainment and GVC Holdings have used to expand on their brand awareness. Both companies have been creative and have used the current way the gambling market is as a heist to improve their own stature. Let's take a look. 
Both gambling firms are highly resourceful and have become house-hold names in the gambling industry. To read up more about them, feel free to browse through the latest online gambling news.
Analyzing Flutter Entertainment and GVC Holdings Brilliant PR Stunts
In case you missed out, both gambling firms have been using various techniques to create themselves even more PR. For instance, Flutter Entertainment's, Paddy Power, "unsponsored" several football clubs with their "Save Our Shirt" campaign.
By doing so, they have directly removed themselves from being like any other gambling firm and have pushed for a good cause- less sponsorships in sports.
However, this stunt was seen as a masterpiece performance as it resulted in a great bit of PR.
The other gambling firm, GVC Holdings, donated multiple football sponsorships to charity and ended all UK sponsorships. This came despite one of their subsidiaries, Bwin, having extended their sponsorship of Spanish team Valencia.
You can ready up on all these stories right here at the latest online gambling news.
Onto the two analysts, Rory Anderson, 12Bet Consultant, stated the following:
"Totally self-serving, we see that. It's how you do it and I think Paddy Power have been really clever. They've positioned themselves as a brand that has values."

As for the second analyst, Conleth Byrne, the one point Managing Director, added the following:
"For me, the GVC thing is actually quite clever. The problem is we live in a world where any kind of clever marketing will be criticised because it promotes gambling.
"We live in a strange world where you're trying to grow your business but you're not allowed to promote it to anyone. So it's quite a tricky line to hit.
"But you're right, it is disingenuous, because you need a little bit of honesty. GVC have said they are being socially responsible and then signed a deal with Valencia the following week. The timing wasn't very good because it takes away from the positivity of the first announcement."

Both Flutter Entertainment and GVC Holdings have done brilliant PR stunts expanding their brand awareness and have also done it in style.
Through these moves, both companies have been pushing their focus for a good cause, less sponsorships in sports and charity help.
However, the gambling industry has always been looked at as a negative market as it attracts something which is not always looked at in a good way.