Gambling news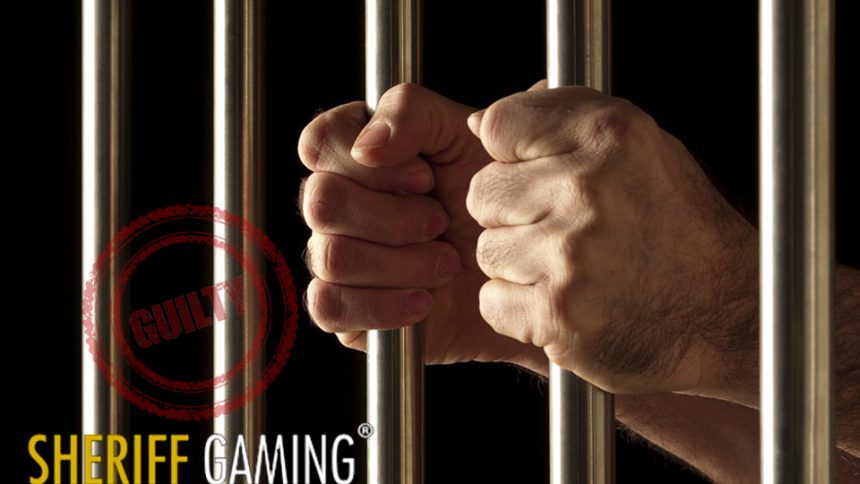 Ex-Sheriff Gaming Bosses sentenced to Prison
27th December 2018
In this article, we'll be looking into the details behind a story which finds a few former bosses of Sheriff Gaming, facing time in jail. The gambling operator never really exceeded the heights it was expected to, but also has now been dismissed as illegal operation. Let's take a look.
The defunct slots developer Sheriff Gaming bosses are going to jail as they're convicted of being involved with illegal gambling, money laundering and tax evasion. There's always a way of finding out the dirt and this was the case for the illegal operation.
If you're into more gambling-stories, check out the latest online gambling news. On that page, we'll keep you up to date with all the hottest sagas flying around.
Bosses of Sheriff Gaming Found Guilty
Just last week, Dutch Media reported that Stijn Flapper, Maurice Gregoire and Michel Gregoire had all been sentenced to hefty prison terms. This was because of their illegal online gambling operation using Sheriff Gaming. They laundered up €123 million for themselves and also were involved with drug trafficking.
Flapper and Maurice Gregoire were both sentenced to two years in prison following their plans to profit from money laundering. The other Gregoire brother, Michel, has a slightly lighter sentence to deal with, 16 months.
All three actually got off relatively easy, as court proceedings in October saw prosecutors' request a four-year sentence for Flapper, while the Gregoire brothers were looking at up to three years behind bars.
The trio's tax adviser was handed a seven-month sentence, but a female lawyer who assisted the trio in their dealings with their former companies escaped a prison sentence after the judge determined there was insufficient evidence proving guilt. Flapper's mother was among the dozen or so others convicted in the case, although her punishment was limited to community service.
The case dates back to May 2012, when Dutch prosecutors launched a probe into the alleged criminality. The following year saw a series of raids across multiple European markets and the seizure of assets prosecutors alleged were the proceeds of crime. The three main suspects protested their innocence to the end, particularly the allegations of drug trafficking.
The former bosses of Sheriff Gaming pleaded that what they were doing online wasn't illegal given that the Netherlands is going through a time of changing the online gambling laws. However, the judge dismissed their claims stating that "gambling is gambling and illegal gambling is illegal gambling."