Gambling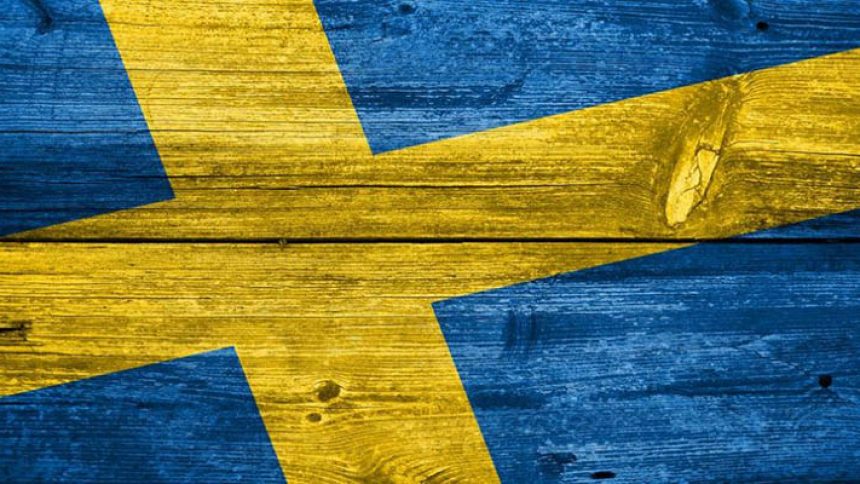 Eight Operators in Sweden are Fined for taking bets on events with children
8th July 2019
In Sweden, eight operators have been warranted with fines by the Spelinspektionen, Sweden's regulatory body. Among those eight are some very well-known gambling firms, such as Stars Group, Betfair International, Bwin and Bet365. The fines have been warranted because of events which involve children. Let's take a look.
Within the gambling industry, it is a massive problem at the moment that many children appear to be getting involved with gaming. This has been a particular problem within the UK.
Just last year, the UK Gambling Commission stated that 55,000 children between the ages of 11-16 were gambling addicts. Those figures have changed though. You can find even more about the problems the gambling industry faces at the latest online gambling news.
Spelinspektionen Hands out Fines to Eight Operators
The fines come out to a total of 41.2m SEK, which is the equivalent to $4.4m. Within the fines, Stars Group and Hillside Sports, who are a license for Bet365, face the largest fees. The two gambling firms were warranted with 10m SEK each.
Betfair and ElectraWorks Limited, which holds a license for Bwin, were both warned and fined 5.5m SEK each.
Zecure Gaming and Casinostugan were fined 3.5m SEK, whilst Bethard faces a fine of 2.5m SEK. As for Polar Limited, they were the last company named and were issued to pay a penalty of 700,000 SEK.
Within the borders of Sweden, gambling companies with a license must not offer wagers on sporting events where the majority of participants are less than 18 years of age.
The Gaming Inspectorate has announced that providing any forms of bets on any events where the participants are predominately children is a direct danger to minors being exposed to the influence of manipulating results.
The operators said they have now taken various measures to ensure future betting takes place according to law and will not offer wagers on U19 and U21 series.
It is a growing concern for children as many youths find themselves involved with all forms of betting and wagering, especially as some gambling firms don't take the laws seriously enough.
Another issue is the fact that loot boxes or mystery packs, which are offered for real cash in games such as Fortnite and Fifa, are an indirect way of making youngsters invest money into something which they have no idea of. This is also looked at as another form of gambling.
It appears as though the fines given out by Spelinspektionen to the eight operators will be justified.