Gambling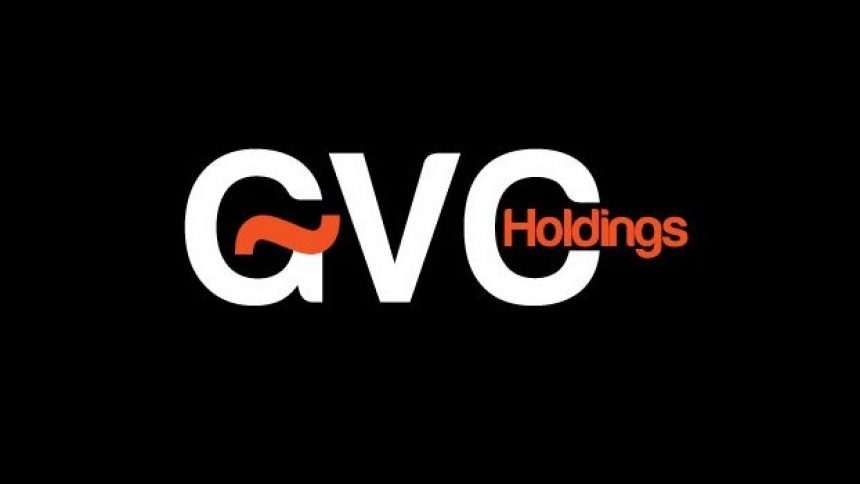 Dean Shannon Appointed as New GVC Australia CEO
20th September 2019
The news coming from down under has reported of a new GVC Australia CEO in Dean Shannon, who will be replacing Jason Scott in the same position. His predecessor, Scott, was in the role for the past two years after being appointed following a six-month service as interim Australia CEO. Will Dean Shannon be a success? Let's take a look.
Before we jump straight into the qualifications of Shannon, let me advise you to brush up on your gambling knowledge by browsing through the latest online gambling news. On that page, we have a selection of various betting sagas in the US and globally. Feel free to head on over there now to see for yourself.
Who is Dean Shannon?
To analyze whether or not Dean Shannon will be able to handle the challenges he will face in his new role, we should take a look at his past-experiences.
Previously, Shannon was a Non-executive Director and consultant to GVC in Australia following its acquisition of Neds International. Before that, Shannon was Executive Chairman of Neds and served as CEO of Ladbrokes Australia between 2013 and 2017.
His new role will involve leading both the Ladbrokes Australia and Neds brands.
Here's a few words from the GVC CEO, Kenny Alexander:
"We are delighted to announce Dean's appointment. He is a highly dynamic, experienced leader with the entrepreneurial skills that will drive our Australian business to even greater success in the future.
"I'd also like to put on record my thanks to Jason Scott for the job he has done in establishing the group as a market leader in Australia."

To finish off, we also have reports of what Shannon had to say himself following the announcement:
"I am truly excited to be leading GVC's Australian businesses. I believe in Ladbrokes and Neds we have two of the leading brands in the market and, backed by our proprietary technology and highly talented team, we are very well placed for growth."

It appears as though both parties are happy with this latest advancement and we will be reporting soon on how Dean Shannon is faring.