Online Gambling Promotions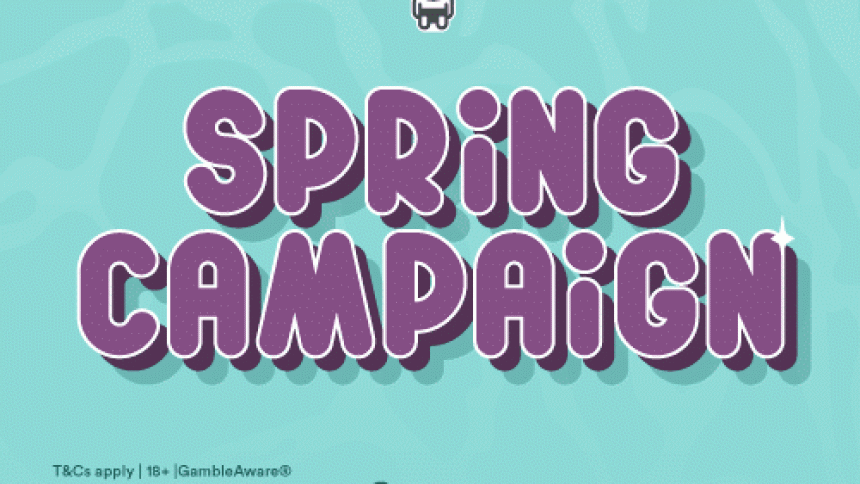 Big Shout Out to Spring Campaign Winners
20th May 2018
If you've been keeping a close eye on the promotions made at Gambling Herald, you would've been able to access Casumo Casinos Spring Campaign. The campaign is currently still running and we would like to just give a mention to the Spring Campaign winners so far. After that, we'll take a look at the stipulations and how you can become a winner too! Onto the winners, let's take a look. 
At Casumo Casino, the Spring Campaign competition is underway. The promotional perk is valid for the following countries: UK, DE, SE and FI. Since the 14th of May, the Spring Campaign has been serviced and has generated daily winners. We would like to remind players before reading on to check out the latest online gambling news.
Spring Campaign Winners so Far… Can you become a winner too?
Without further ado, let's take a look at the Spring Campaign winners so far. A big shout out to:
Peter Q
Nicholas B
William F
Philip K
These players at Casumo, are the first to be Spring Campaign winners. So what does a winner receive? With daily tournaments, at midnight a winner is chosen and addressed the next day. He will be selected at random and receive €/£ 5,000. Could you become a Spring winner at Casumo too?
Without a doubt, all you need is a bit of extra luck and your summer could be completed. Simply log-in now, deposit €/£ 25 and hope for the best. The promotion will end on June the 2nd so try to become a Spring Campaign winner before judgement day!