Gambling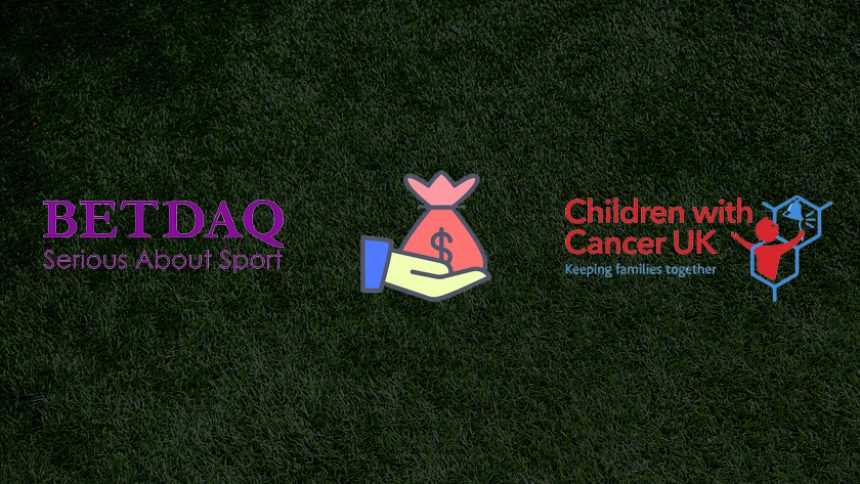 Betdaq Donates Sunderland Shirt Sponsorship to Charity
30th May 2019
According to the latest reports, GVC-owned Betdaq have donated their shirt sponsorship for Sunderland FC to charity. That means that although they are the sponsoring brand of the football club, instead, the Children with Cancer UK charity will have the logo on the football clubs kit. Let's take a look.
If you want to learn more about what goes on in the football/gambling world, feel free to take a look at the latest online gambling news. Previously, we have reported on news which have been Premier League and gambling related as many football clubs in the top flight of England have gambling operator brands on their kits. Check it out now.
Sunderland Kit will not show Children with Cancer UK instead of Betdaq
It might be called a bold move by the online gambling operator but in hindsight, their contract will expire next summer. That means for the coming year the new-kit-branding will take place. This actually comes because of GVC's commitment to end all football shirt sponsorship deals.
Primarily, this is part of GVC's Changing for the Bettor campaign, in which the online gambling company will look to make all of its smaller brands stop publicizing the logo as much.
Specifically, Betdaq is also the sponsor for Charlton Athletics' shirt too.
Contrary to this, GVC has also stated that Ladbrokes, one of the biggest sporting shirt sponsors in Scotland, will continue to sponsor the Scottish Professional Football League.
Despite this, any advertising boards are being donated to a split of responsible gambling messaging and charitable partners.
In general, gambling advertisements, logos and sponsors are all over the British world of football. The game has half-time commercials, before the game and also after it's finished.
Many citizens have made complaints and riots against this demanding a change from politicians and so far the UK Gambling Commission has acted but there is still more which has to be done, according to the many who are upset with the gambling ads.
If you wish to learn more about what Betdaq are all about as a company, be sure to check out their homepage.
Whilst you're at it, you might be interested in finding out other online casinos which we have a Gambling Herald.