Gambling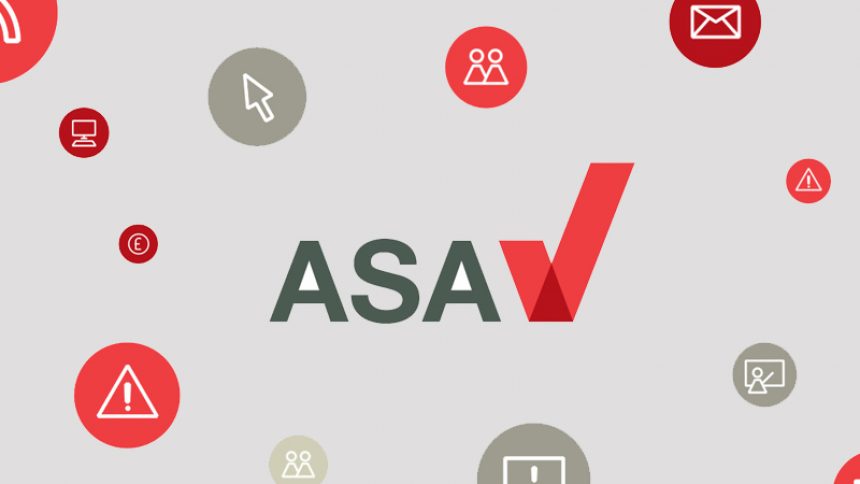 ASA Bans Coral and Bet Index Advertisements
20th September 2019
The latest reports from the UK state that both Coral and Bet Index have received advertising bans from the Advertising Standards Authority (ASA). These punishments come after both companies had ads which were deemed irresponsible. Let's take a look.
Funnily enough, you would think that slowly we would start to hear less stories about gambling adverts which are unsuitable for television or other forms of media. With all the criticism that gambling firms are facing in the UK, the last thing another firm will want is for more bad press. To read up more on problems in the gambling industry, check out the latest online gambling news.
ASA Stamps Down Their Authority over Ads
Coral, who are owned by GVC Holdings, and Bet Index, who are well-known for their brand Football Index, have both over-stepped a line according to the ASA. But what did they really do? Find out below!
Staring off with Coral, their advertisement was first seen a couple of months ago in June. The ad itself encouraged bettors to join the 'bet and get' club. In order to join, players would need to stake £25 from from Monday to Saturday each week to receive a free £5 bet every Sunday.
After careful consideration, the ASA listened to an anonymous tip from a viewer that this advertisement was harmful by encouraging players to bet each week.
Similarly, Bet Index received a similar investigation into an advertisement which appeared on football magazine FourFourTwo's Youtube channel in June.
As for that ad, it featured two Football Index representatives discussing the product and explaining how it worked.
The main problem with the ad is that it was not clear that this was a form of gambling, instead, it showed that this was a reliable source of income without any risks.
The ASA has banned both advertisements following lengthy investigations, warning both Coral and Bet Index not to encourage socially irresponsible gambling behavior and to make it clear that should an ad talk about such a product, be sure to make it very clear about all the risks which should be known as well.

Simon is a University student majoring in the field of Communication. Since a young age, his two passions are writing and sports. Originally from England, the Premier League is an important part of his life.
Hot Topics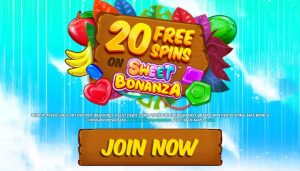 Let's check out Amazon Slots' generous Registration Bonus for new customers from Canada together. Join the adventures of this next-gen online slot parole with an extra 20 Free Spins on the Sweet Bonanza online slot after you Sign Up.