Gambling Fun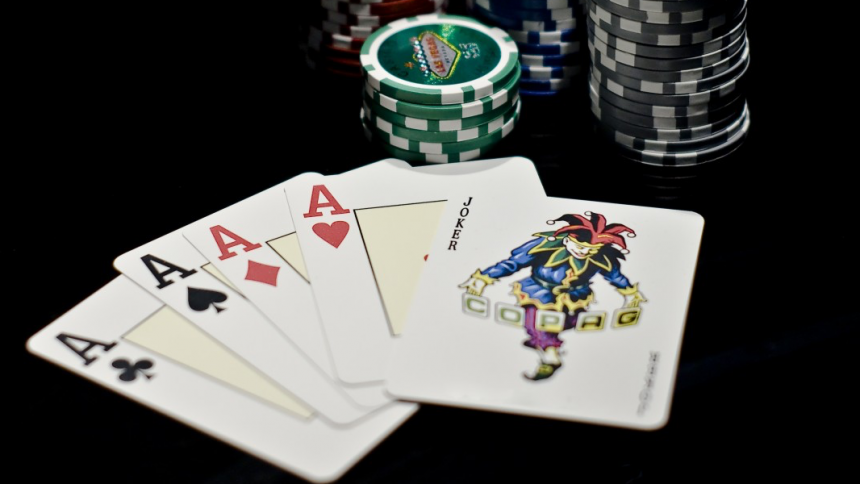 Amusing Gambling Stories that will Crack you Up
6th January 2020
Gambling in land-based casinos or at online operators is one way to arouse our many emotions. The thrill of going wagering on 17 at a roulette table and watching the spin land on the lucky number will surely get you ecstatic. On the other side of the spectrum, losing out can also draw up some certain negative feelings of regret towards the game of chance. In today's topic, we're going to have a glance at when wagering and entertainment meet. Hence, we've compiled some amusing gambling stories which will have you in stitches, including some anecdotes from casino employees.
An Introduction to Amusing Gambling Stories
$5000 in the Bank, a $24000 Debt to Pay and a BlackJack Table – i.e The Road to Success for FedEx
In today's times, FedEx is considered to be the best delivery company around. The billion-dollar institution has over 300,000 employees and serves 220 countries worldwide. This is all credited to the Founder and CEO of the company, Frederick W. Smith. However, the origins of FedEx have a rather peculiar beginning. 
In 1973, FedEx was facing liquidation with the establishment owing $24,000 to compensate their fuel bill. As a result, the company was all out of options and the end was imminent.
However, when the going got tough, 'good old Freddie Smith' decided to tempt the fates. He took the remaining $5,000 from his bank account and headed up to Vegas. In an eventful few hours at a blackjack table, Smith went on to cash in $27,000, taking home an extra $3,000 for himself. This was the first- and only-time which FedEx was so close to collapsing. Ever since, they've been on their way to the top.
So, there you have it, unlike Walt Disney Studios which saw a steady growth back in 1923, FedEx had a slightly different road to success. Then again, it's not only the destination which counts but the journey as well.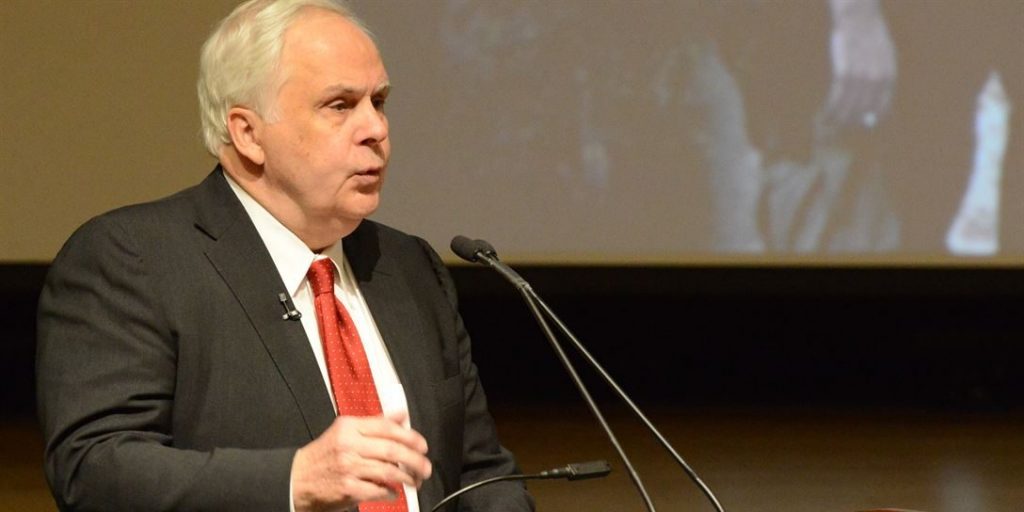 "Look kids, Grandma Trish has just Rolled a Fortune!"
Sometimes, the heavens smile down upon a lucky soul and create a story for the ages. Patricia Demauro, a grandmother from Denville, New Jersey, was playing in Atlantic City's Borgata Hotel Casino and Spa back in 2009. Unlike the Casino de Monte Carlo, residents are welcome to gamble in local casinos.
Hence, having entered the game-room at around 8.30 pm with $100, Patricia went an unbeaten four hours and 18 minutes playing crabs, with 154 consecutive successful throws.
Having calculated the chances of her wicked streak, the figures have been noted at odds of 1 in 1.56 trillion! Patricia never revealed how much she had won that life-changing night, but she did let everybody know that she would take her grandkids on a trip to Disney World. After her astonishing night, the Guinness World Book of Records, has cemented her name in history forever.
Go Hard or Go Home(less)
Comparing Walt Disney and FedEx is remarkably similar to assessing Patricia Demauro and Ashley Revell. See, the two major companies are leading in their own fields but took very different journeys to get there.
Although New Jersey resident Patricia made a fantastic amount of cash over four hours, Ashley Revell found a much faster way of making even more money. The English gent from Kent probably went a bit nuts in 2004. He sold all his possessions, including his car, house and clothes for approximately $135,000. Having all the cash on him, he placed the lot on a roulette table in an all or nothing spin. Thankfully for him, Revell had got away with his ballsy wager and came out of the casino with just over $270,000.
Using his winnings, he went on to set up an online poker company called "Poker UTD". The tale is noteworthy and definitely deserves its place in our amusing gambling stories collection.
A Couple of Amusing Gambling Stories from Casino Employees
Many of the best gambling stories which have made it to the internet are humorous tales to say the least. On the flip side of it though, we have also added a few gambling anecdotes from dealers, security guards and casino employees. This way, we can get to know more under-the-radar sagas too.
Captain Underpants by Name and Nature
A casino croupier, which means 'dealer' – check out our gambling slang dictionary for further reference – recalls a comical skit which happened a number of years ago now. Serving a blackjack table, the croupier remembers two customers, an uncle and nephew, lose all their cash playing the game of chance. Having left for a few minutes, the elder gentleman returned with his pants off, putting them on the table.
Keeping his cool, the dealer commented, "we can't accept your pants sir". In reply to this, the uncle of the young adult replied, "why not? You've taken everything else!"
As you can imagine, the two were kindly escorted off the premises but left the croupier with a story for his own nephews and grandkids.
Don't Go Over Your Limits or You'll End Up Behind Bars
Being a security guard at a native American casino is no easy task either. A former guardsman recalls witnessing a local business owner playing at a $2,000 a hand blackjack table. After 8 hours, the gentleman was making quite the scene, yelling: "I've lost over half my life's savings" before attempting to strangle the croupier.
Hence, the security man had to tackle the evening high roller who was later accompanied into the back of the sheriff's car. What can we take from this story? Try not to play with money you can't afford to lose.
We do hope our compilation of amusing gambling stories have got you smiling, perhaps even more. Yes, it's true, gambling is quite a funny thing. Wagering online or at your local casino is bound to bring out the best emotions, whether they be positive or negative. If you're looking for a way to play more casino games online, check out our designated page for online gambling sites.