Gambling news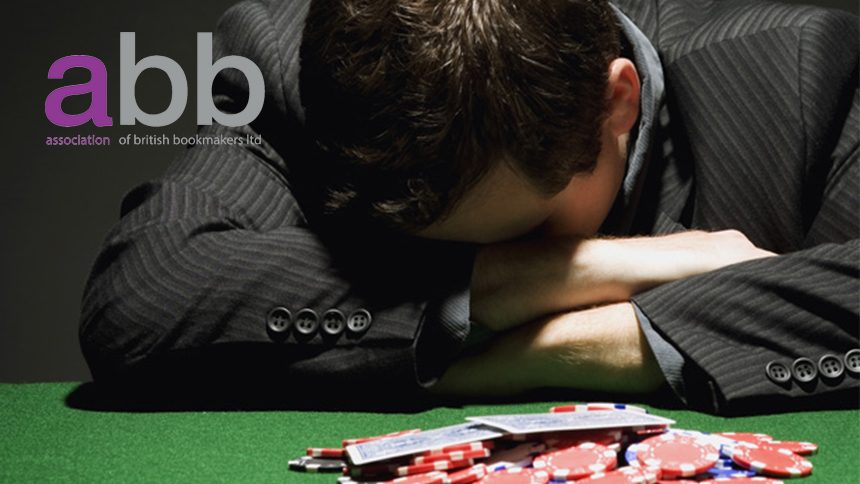 ABB Launches Player Awareness System to Battle Problem Gambling
11th December 2015
The new "Player Awareness System" (PAS), developed by Association of British Bookmakers (ABB), aims to help players avoid problem gambling. According to ABB, the point of the PAS is to provide machine players with information on the way they play, and help them evaluate if they should alter their behaviour and also the gaming strategy.
At a recent Responsible Gambling Trust (RGT) conference, research studies were presented that showed there are ways to determine non-problem from problem gambling when people play gaming machines. And this is where Player Awareness System comes into play, by the Association of British Bookmakers.
A number of gaming providers took part in the working group to kick-start the Player Awareness System. Some of the big-name companies included that formed part of the ABB group were: Ladbrokes, Paddy Poker, Coral and William Hill among others.
The head of ABB, Malcolm George, said in a statement, "This is an important and innovative step in our programme of activity to promote responsible gambling." He also added that the Player Awareness System has an important "self-exclusion" feature that can help prevent problem gambling. "This has included implementing the multi-operator self-exclusion scheme, introducing the second edition of the responsible gambling code of conduct, and implementing restrictions on stakes of over £50 on machines."
"Although further work is required, this is a promising development," said Marc Etches, chief executive of RTG, before adding that the Trust is aiming to make full use of the information they can obtain from the Player awareness System. "We look forward to working with the ABB and its members on the development of a tender for independent evaluation of this initiative, and analysing the insights such an evaluation will provide."
The initiative comes several months after the City University London and BetBuddy developed their own gambling addiction software to help players identify any potential problems they may have when gambling.